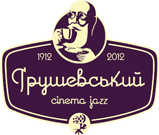 Hrushevs'kyy Cinema & Jazz Improvisational Restaurant, Lviv

About us
+38 (098) 676 46 00
Lviv, 28 Shevchenka avenue
Hrushevs'kyy Cinema & Jazz Improvisational Restaurant in Lviv — the center of creative food and reals fans of artistic dishes!

Hrushevs'kyy Cinema & Jazz Improvisational Restaurant in Lviv is not only a restaurant, but art center for fans of creative qualititative food. Except delicious dinners and its extraordinary presentation – here is an author's cuisine - you will be offered conceptual movies and great music - as well expensive vintage wine! Rest in Hrushevsky cinema & jazz becomes an event that leaves pleasant memories of time spent with the comfort of home in a unique atmosphere of ancient history. Wide variety of public will always find here something interesting for themselves.

The only in Lviv daily music program, which emphasizes the concept of the improvisational restaurant - a combination of classical and sometimes even dogmatic Lviv jazz performed by the most titled its representatives with the experiments of young musicians. Improvisation - which is perfectly underlined with good whiskey and juicy steak - fills life with new colors.

Lower Hall of the restaurant (jazz) reminds a small concert hall, where jazz and blues musicians are improvising every day from 20:30.

Upper Hall is recreated in a former movie theater hall, opened in 1912 by Karol Sigmund Rihtmannom, the owner of house number 28. This hall is filled with afternoon sunlight coming through the large windows, and in the evening dim lights create an atmosphere of relaxation and romance. Films start every day at 19:30 there, and from 17:30 pianist presents an unforgettable music to the guests.

Gatherings with the company, romantic evening, business meeting, creative meeting or presentation – Hrushevs'kyy cinema & jazz restaurant if perfect for all occasions. Come and enjoy the spirit of the best Galician traditions of entertainment!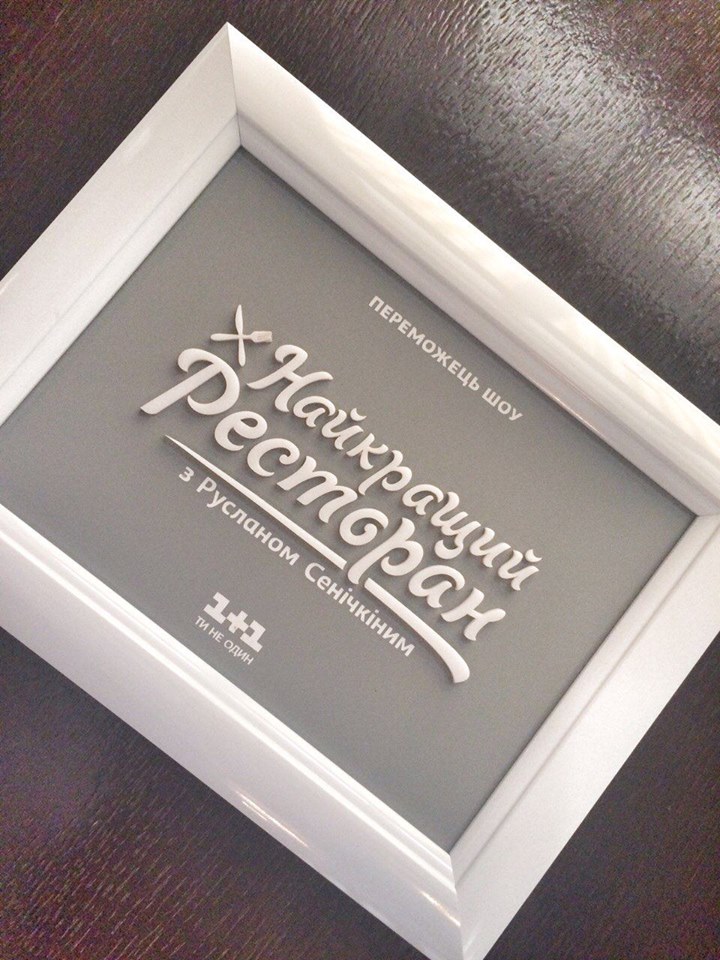 Schedule
Monday
Tuesday
Wednesday
Thursday
Friday
Saturday
Sunday

9:00 AM - 10:00 PM
  General Info
Founding date (year)

2012
 Payment information
Payment Accepted

Cash, Payment card

Payment Cards

Visa, MasterCard
Food
serves сuisine

European cuisine, Ukrainian cuisine
Food
author's
Roominess

160

serves сuisine

Ukrainian cuisine, European cuisine, Author's cuisine

Signature Dishes and Drinks

Chef's sausages, cult movies (beef steak with onions and green butter), American Dream (Pepper steak with brandy sauce)

menu also contains

lenten menu, hunting menu, wine card, kids menu

Language Menu

Ukrainian, English
Event banquet facilities
+38 (067) 674 45 47
accepts reservations

largest banquet (persons)

180

largest buffet (persons)

180

minimum budget for 1 person to banquet

1000 UAH

minimum budget for 1 person to buffet

800 UAH

percent prepayment

10%
Table reservation
booking rules

free, non-guarded
LiveMusic
Musical Style

Jazz, Blues, Classic, Instrumental

Monday
Tuesday
Wednesday
Thursday
Friday
Saturday
Sunday

7:00 PM -
Internet
types of Internet Connection

Wi-Fi
The Best Lviv Restaurant with Ruslan Senichkin


Schedule
Monday
Tuesday
Wednesday
Thursday
Friday
Saturday
Sunday

9:00 AM - 10:00 PM